MAY St. Cloud Brunch & Brew!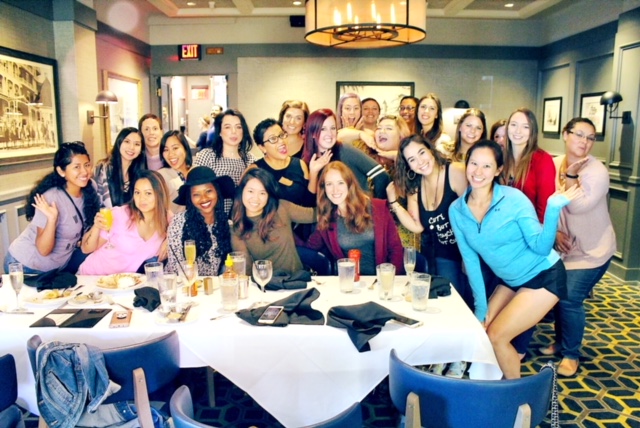 MAY St. Cloud Brunch & Brew!
May 19th,
@ 11 am
Kay's Kitchen -
303 College Ave N, St Joseph, MN 56374
To secure your RSVP and get a strong headcount, I am asking each guest to purchase a $10 ticket that will be refunded to you the day of.
Join the St. Cloud "Gals That Brunch" Chapter on May 19th for a girls day over in St. Joseph. We will be having brunch at Kay's Kitchen at 11 am, then frolicking over to Milk & Honey Ciders for an afternoon of tasting and touring. Feel free to attend part one, two or BOTH!