September Bremerton Brunch + Cooking Class at Ciderpress Lane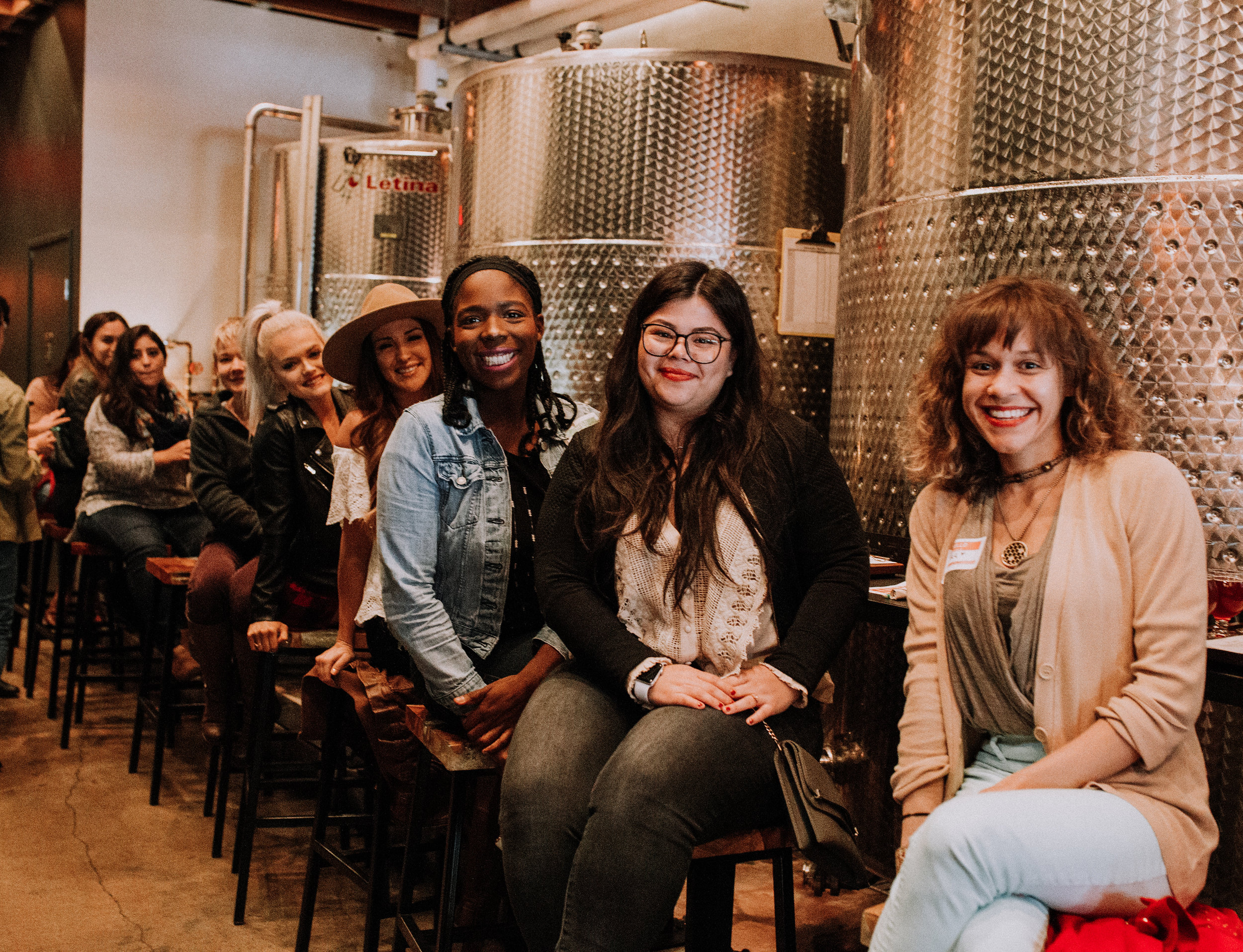 September Bremerton Brunch + Cooking Class at Ciderpress Lane
Saturday October 19th
@ 11am
Brunch Location : Erlands Point Rd NW
Bremerton, WA, 98312
*We have 15 spots available for this event with a 10 person minimum. Tickets are required to be paid 1 month in advance (9/18/2019). Venmo or Paypal me your $45 to reserve your seat ASAP. Tickets are non-refundable. If you don't show up to brunch, your $45 will be kept and used either for future brunches or to cover any fees incurred for an empty seat at our reservation.

*Please note this class has limited seating, please only RSVP if you are SURE you can make it.

*Please only RSVP if you can arrive on time - we can't guarantee a full experience if you are late.
This fall we've partnered with Kelly from Ciderpress Lane, the creator and founder of Freedom Dinners, for a fun and unique fall themed brunch.

Kelly is incredibly passionate about teaching women how to find their purpose. We'll spend the afternoon brunching with Kelly and learning to prepare delicious thumbprint scones while sipping mimosas. $5 of your ticket reserves your seat, the remainder of your ticket ($40) offsets the cost of your meal and class with proceeds going to benefit Kelly's non-profit, Rescue:Freedom Int., to aid in the fight against human trafficking. To learn more about Kelly and Freedom Dinners: http://ciderpresslane.com/freedom-dinners.