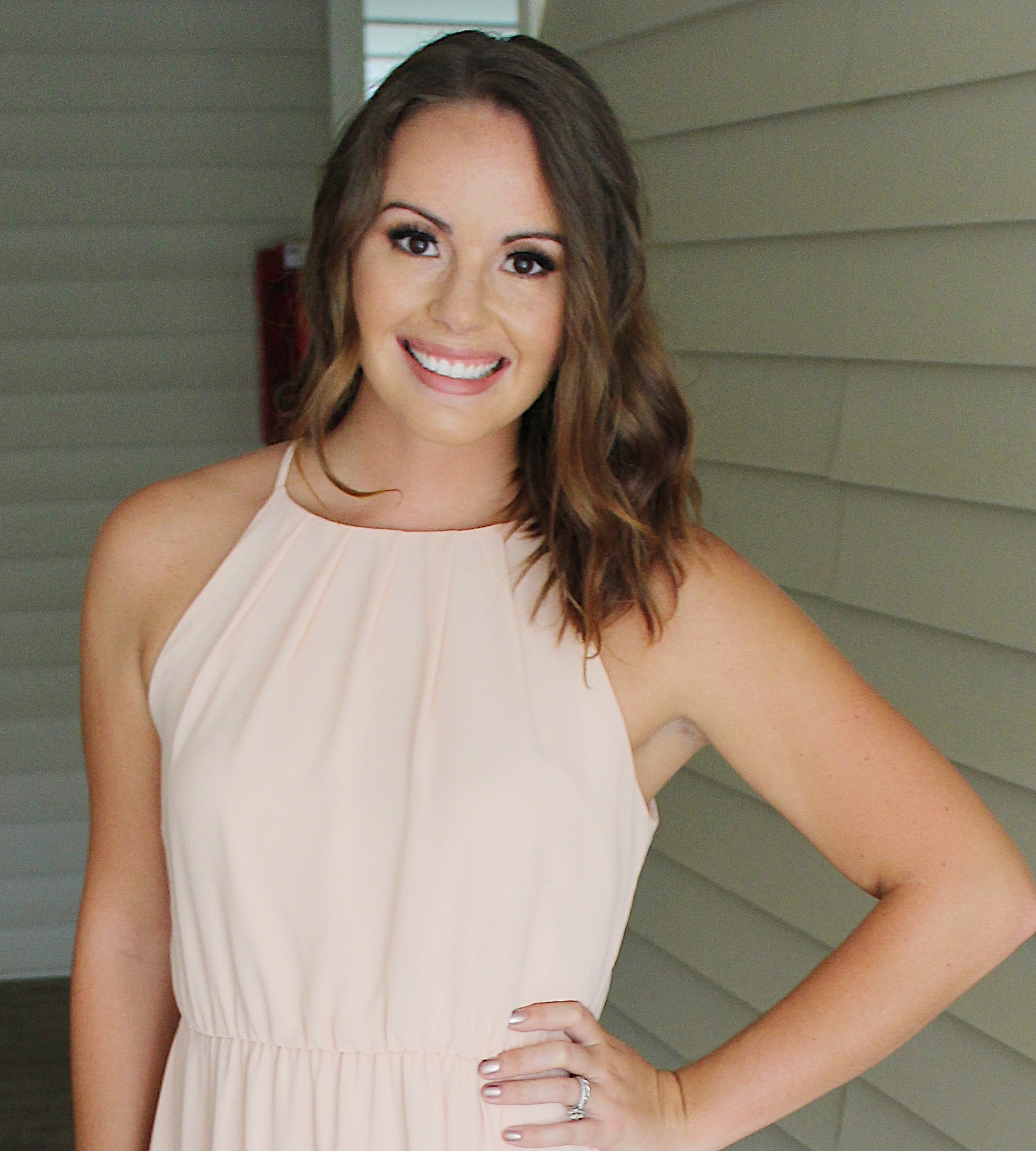 I was born and raised in Upstate New York, and I now live in sunny Saint Petersburg, Florida. I studied psychology in school and worked in mental health for over two years, but my photography hobby and passion for social media led me to my current career path in digital media management. I love my dogs, running, going to the beach, and of course, a great mimosa. I'm so excited to be a part of Gals that Brunch, to meet new people, and to find all of the best brunch spots in Tampa/St.Pete/Clearwater!
My name is Paula Blalock, an Oklahoma native with a love of sunshine and warm weather and the beach! I recently relocated here with my best friend (ok, yes, my BFF is cat) without a job and without knowing a soul. I'm a single girl, and I wanted to be someplace that made my heart happy. I've truly found that in St. Pete. I found an amazing job in a cybersecurity nonprofit, have settled into my new home, and love exploring this beautiful little city and the amazing beaches; the only thing I'm missing here is a group of good girlfriends! That's where Gals That Brunch St Pete comes in!
I love kayaking, spin class, painting classes, cats, traveling, casual bike riding, hammocking, reading, drinking on patios, exploring the Tampa bay area, volunteering, and (most of all) brunching! I consider myself very social and love connecting with new people... and what's not to love about delicious brunch food and bottomless mimosas! Cheers! I look forward to meeting you at a future brunch!